Get Up To Date!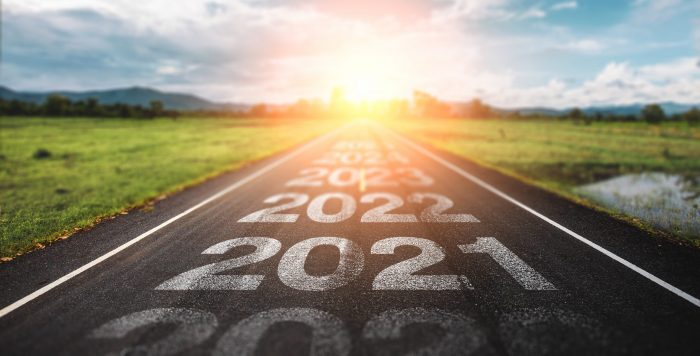 As we are quickly moving through 2021, we are working on updating patient files to reflect all current policies. We have NOT made any major changes to policies, but we are striving to have all patients up-to-date by the end of 2021.
You may have already completed this paper form in the office and if so please disregard. 2020 encouraged us to update our system to complete as many tasks as possible contactless, therefore you are welcome to review and complete our Consents & Policies form anytime before your next appointment.
Thank you for understanding the need to update patient files and taking time to do so contactless! If you have questions regarding policies, please call and talk with us 540-432-2315.
Update Form: https://f.mform.us/deanfamilydentalpllcva&formid=OTcwNjY=
We hope to see everyone in 2021!
Take Care,
Dr. Dean and the front office- Kasey, Savannah, and Marcy