KoR Whitening Results
What's new?
We have recently provided several patients with a brighter whiter smile!
Have you ever been told your teeth won't whiten? This patient had tetracycline staining from childhood and we were able to obtain amazing results with the use of KoR Whitening Ultra T. This patient couldn't be more excited to smile!
KoR Whitening offers a variety of treatments options to whiten every smile.
Let us know if you have questions. We are always happy to discuss whitening options if it is something that interests you.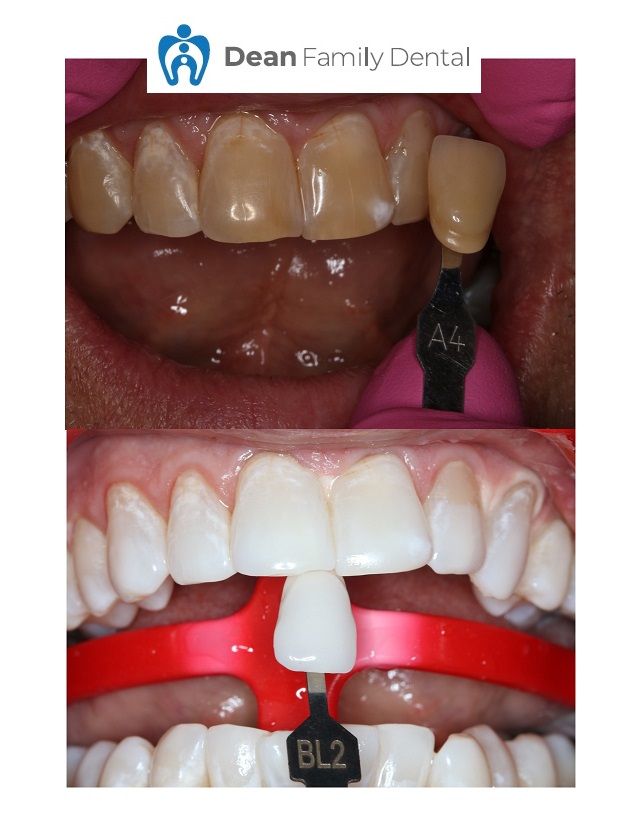 Learn more: https://www.korwhitening.com/