Happy National Coffee Day
Happy National Coffee Day! No better way to celebrate coffee than to explore what teeth whitening options our office has to offer.
We all love our coffee in the morning and throughout a dreary cold day, but we understand that it's one of those beverages that leaves a bit of a stain on our teeth. If you find yourself not loving the stain that is left behind from your coffee (or tea), remember there are always options to brighten up your smile!
While whitening results are very stable after the treatment is over, a few factors can affect the length of whitening results such as genetics, diet, age, medication and certain habits. The procedure may need to be redone periodically
Whitening options available to you!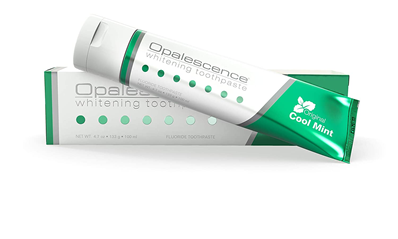 Opalescence Whitening Toothpaste

Helps to remove stain and lighten teeth.
* Use 2 x daily for 2 minutes, as your normal tooth paste
* Contains sodium fluoride to help prevent cavities and strengthen enamel.
* Safe for everyday use.
*Cost: $10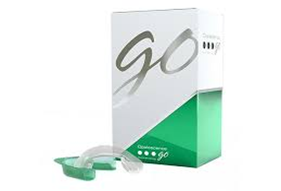 Opalescence GO Whitening

Home whitening kit with 10 pre-filled trays.
* Professional alternative to over the counter whitening products.
* Take it on the go! Take it today!
* Convenient prefilled disposable trays.
* Mint Flavor
* Minimal wear time
* Cost: $65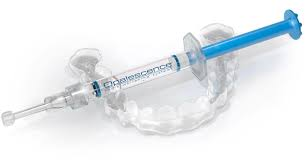 Custom Trays and Opalescence PF Whitening

Customized trays to fit your smile with gel whitening.
* Whitening gel and take home trays made for your smile.
* Convenient treatment completed on your time.
* Wear time as little as 15 minutes a day.
* Typical treatment 10-14 days.
* Easy touch up when needed.
* Mint Flavor
* Cost: $150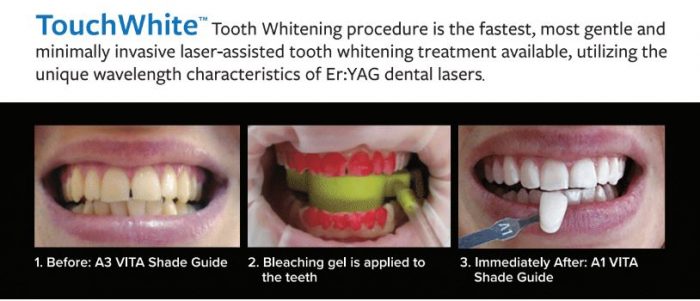 TouchWhite Laser Whitening

Allows you to get a natural whiter smile in less than half the time you would need with other laser whitening and standard trays.
* Half the treatment time.
* Immediate results following one treatment- 2 shades lighter!
* Safer- no unnecessary thermal burden on the tooth.
* No trays and no gels.
* Completed by a trained professional.
* Cost: $300