Happy To Be Back!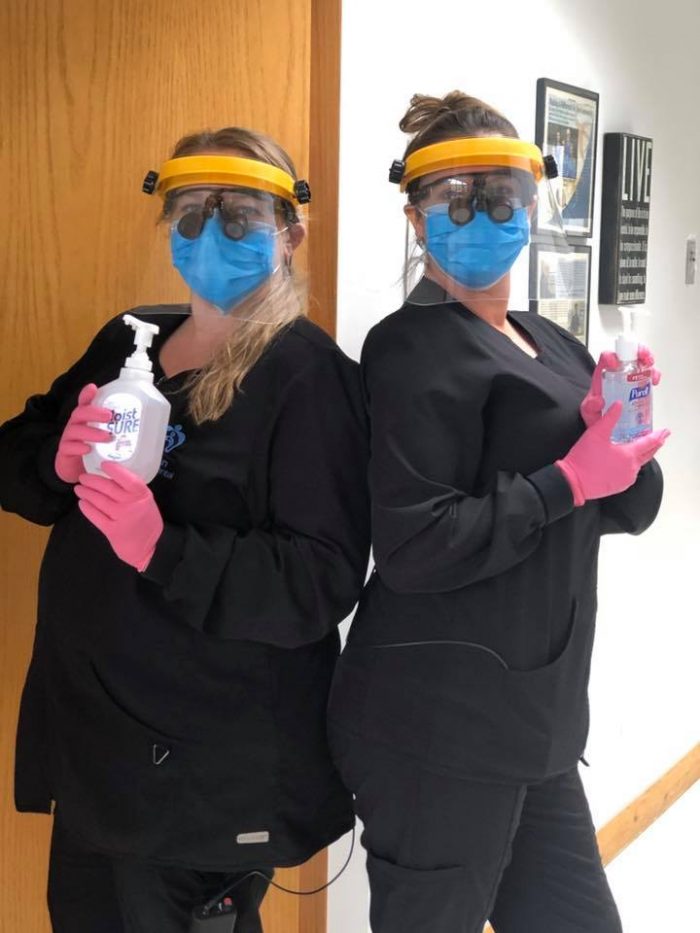 We are happy to be back with our patients after many weeks of closure due to the pandemic. We truly missed our patients and our work throughout this time. We want you to know that
we are taking extra precautions during this time to assure all patients and employees are healthy and stay safe.
If your appointment was canceled during the time we were closed please feel free to call us to reschedule 540-432-2315 or we will be reaching back out to you in the coming weeks. #deanfamilydds#deanfamilydental#happytobeback#missedourpatients
Please take time to review what we are doing to protect your health & to keep you safe.